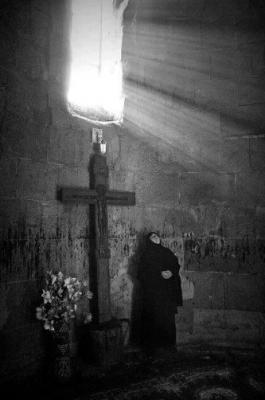 found on internet, c2018
I'm having a hard time leaving the house, and nonetheless, I am up and about. The child Dimitrius is on my mind, and I know the Church is praying for him, his family, his parish, his victims, and his community.  In the current climate, the response of the Church must bring healing, and not succumb to emotional blackmail.  What the child did was wrong, and we know his guardian angel protected him from completely discounting his inheritance of salvation...May the hierarchs of our Church be guided by our Lord Jesus Christ, Lord Hearken to Our Prayers and protect your flock in these tempestuous times. And let neither the right nor the left have an influence on us, only our Lord Jesus Christ.
I will get the compost to the garden today, I will read the book for research on a mural, I will clean the house, and I will make it to Church Vespers. Lord Have Mercy on Our Souls.
Amen.
May Christ God Continue to Bless You and Not Forget Me, Either.